In November 2020, with the first winter of the Covid-19 pandemic triggering a surge in cases, TWHLS launched our Niigaan M'Nikeng Healing Lodge program from rented private housing in Cabbagetown.
Through Summer and Fall 2021, we worked with the City of Toronto's Shelter, Support & Housing Administration Division to identify a suitable longer-term property that would allow us to invest in program-appropriate improvements and expand capacity.
Toronto Native Council Fire graciously offered support by redirecting the 3-storey house, which had been allocated to their organization on a 20-year nominal rent lease, to Thunder Woman instead. Permission to sub-lease the property, which is managed by the City on behalf of the province, was approved by City Council in February 2022 to provide transitional 24/7 supports for up to 10 Indigenous women.
With the support of capital funding from Miziwe Biik Development Corporation and the Ministry of Housing (Indigenous Supportive Housing Program, Social Services Relief Fund Phase 4) for tenant improvements and additional funding from the City for capital repair, renovation work began in March 2022.
Renovations include: reorganization of interior layout to better accommodate programming needs; extensive kitchen and bathroom improvements; HVAC upgrades for heat, fresh air and air conditioning new windows; basement waterproofing and hazardous materials remediation; exterior landscaping, including new privacy fencing and outdoor amenity areas. The interior renovations were  completed for occupancy November 2022 and the lodge opened its doors to our sisters in December 2022 .
Additional exterior work continues through 2023.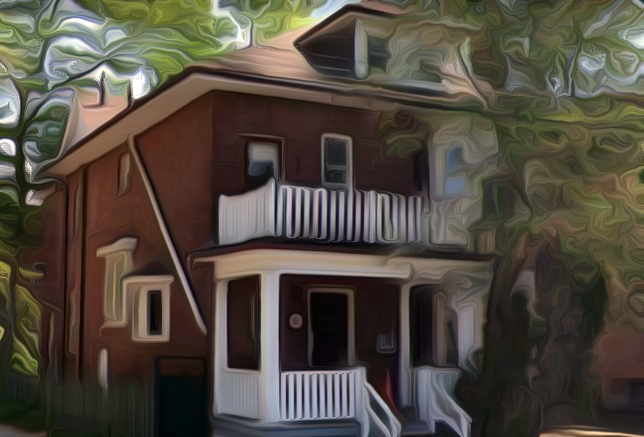 Niigaan M'Nikeng – The Way Forward – assists Indigenous women exiting corrections on probation or bail who are motivated to begin their journey toward balance. It is an environment of safety, healing, and togetherness.
With a view to reducing recidivism, the program's healing practice is anchored in traditional cultural supports and one-on-one case management, including counselling, and life-skills development.
TWHLS encourages participants to identify and achieve their personal goals. This is done by providing wrap-around services that include transition to independent living, affordable housing referral services, financial supports, and aftercare programming. The Healing Lodge has celebrated a number of successful graduations over the past year.
TWHLS is privileged to continue a strong supportive relationship within our sisterhood. Graduates leave strengthened by community and a sense of belonging that continues long after they have graduated.